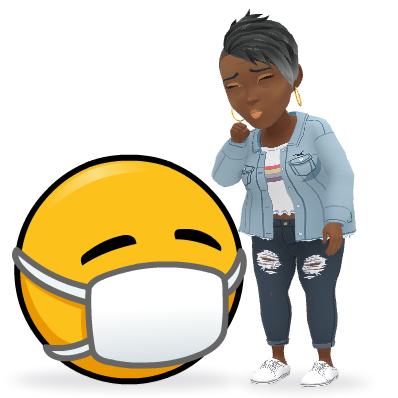 Braid Lighter Safety Demo at The MN Capital
After reading the I'm wondering why did Moran evaluate the hours in Lousiana at 500 hours when Tennessee has just reduced the required hours from 300 to 16 hours?
"It's not like Louisiana that requires 500 hours, but we want to make sure that we are not creating mandates that are getting in the way of Black women being business owners," said Moran.
"It's just a healthy thing to do to wash a comb before you use it on another person's head or take note of a scalp issue. But that's more of an educational piece that needs to take place," she added. "There are ways to work with the [MN] Department of Health to get those basic type of safety criteria in place."
Is Moran looking to increase the hours from 30 to possibly nearer to 500? And what will be the requirements through the Minnesota Dept. of Health?
We know that plastic particles are emitted in hair braiding salons.
We know needles are use and NEVER cleaned for sew-in weaves, dred repaires and styling.
We know that burning boiling hot tea pots and cups of water being used to style braids.
Please check out this article for yourself at Minnesotas Spokesman-Recorders article click here.